FYKOS merch
This year's Fyziklani was the first opportunity to buy a beautiful FYKOS mug, T-Shirt, beanie or hoodie and support the competition itself! In the future, there will be other opportunities to buy it at FYKOS events, or you can contact us at fykos@fykos.cz.
Mugs
Mugs with the logos of Fyziklani and FYKOS.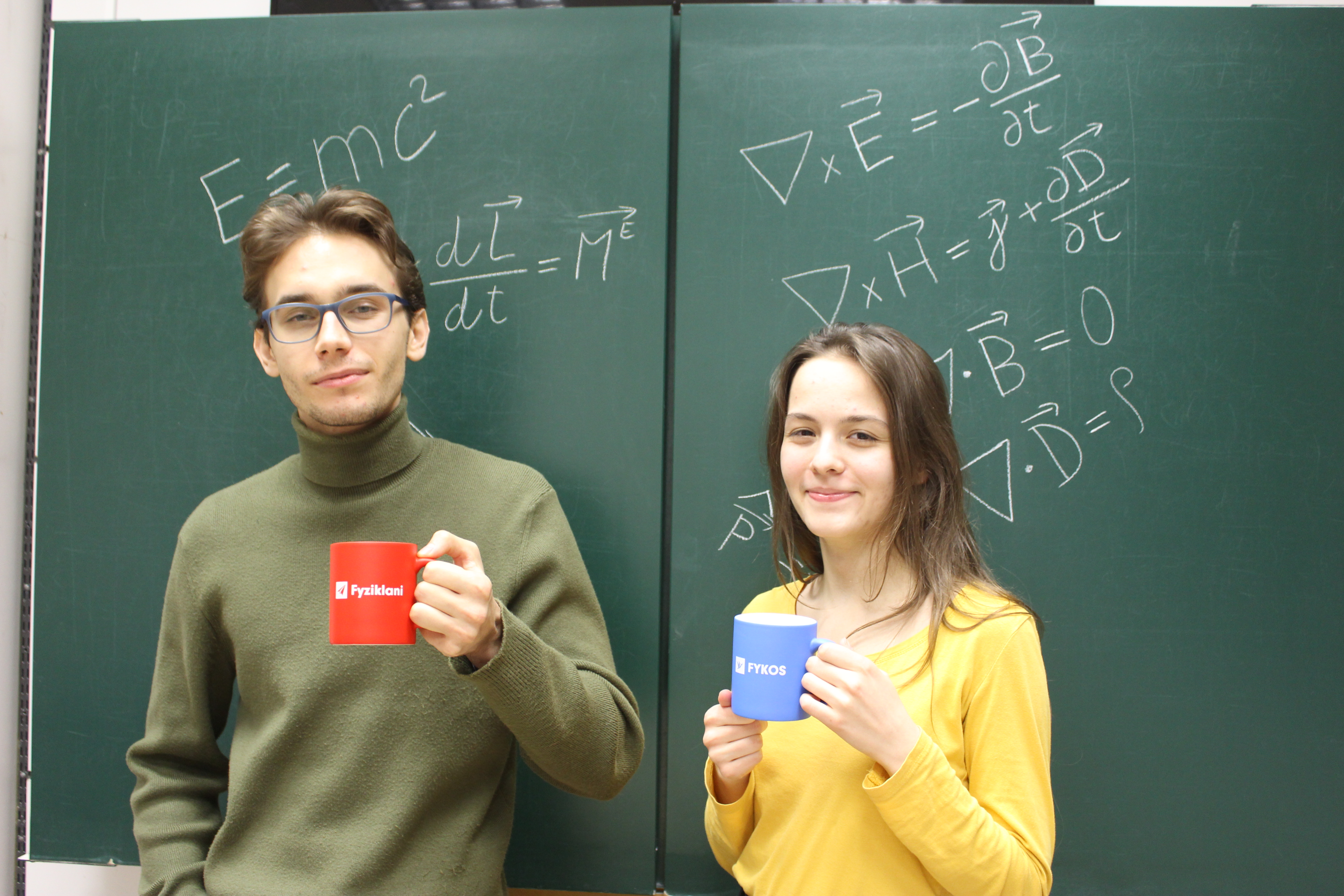 Fyziklani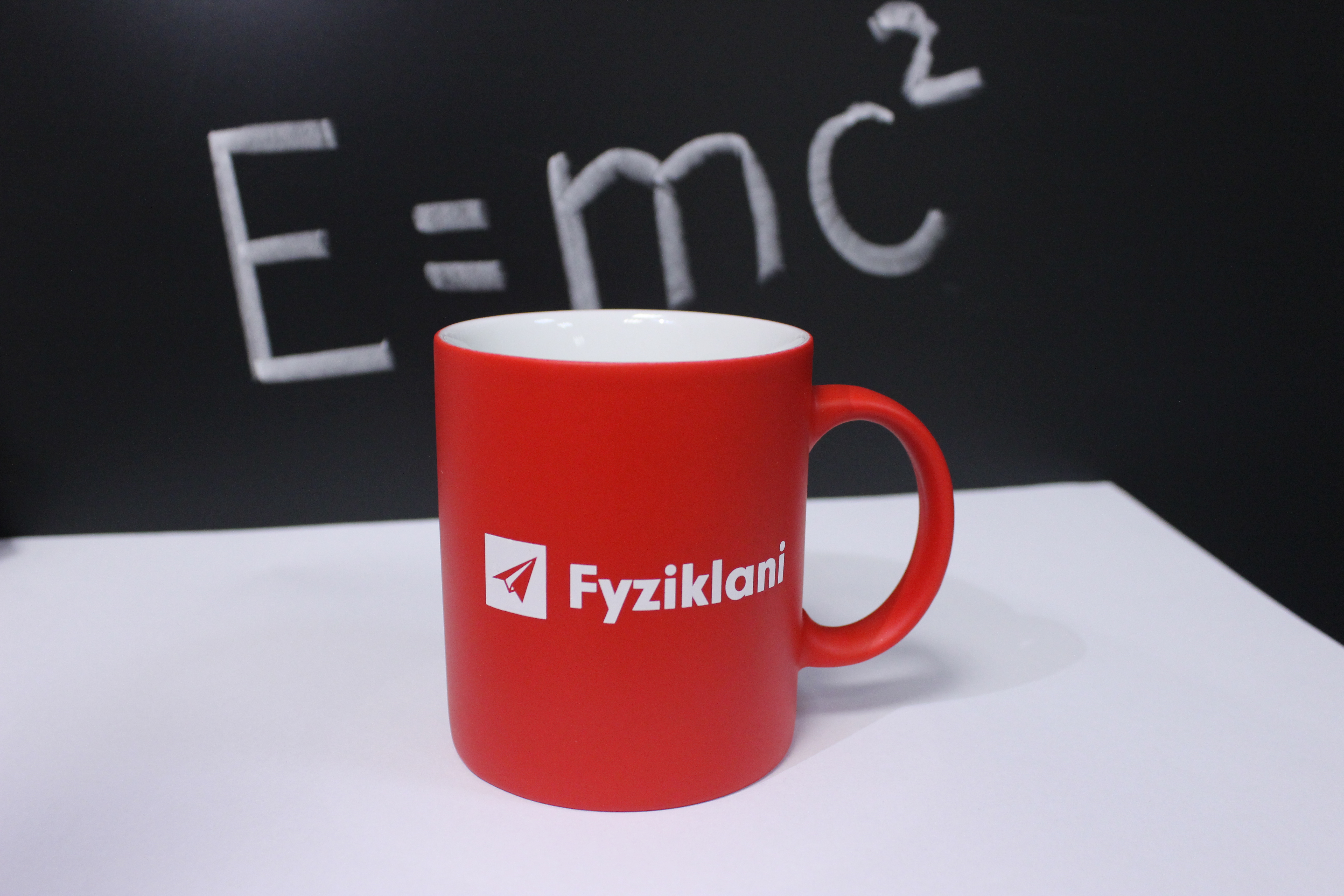 249 CZK
FYKOS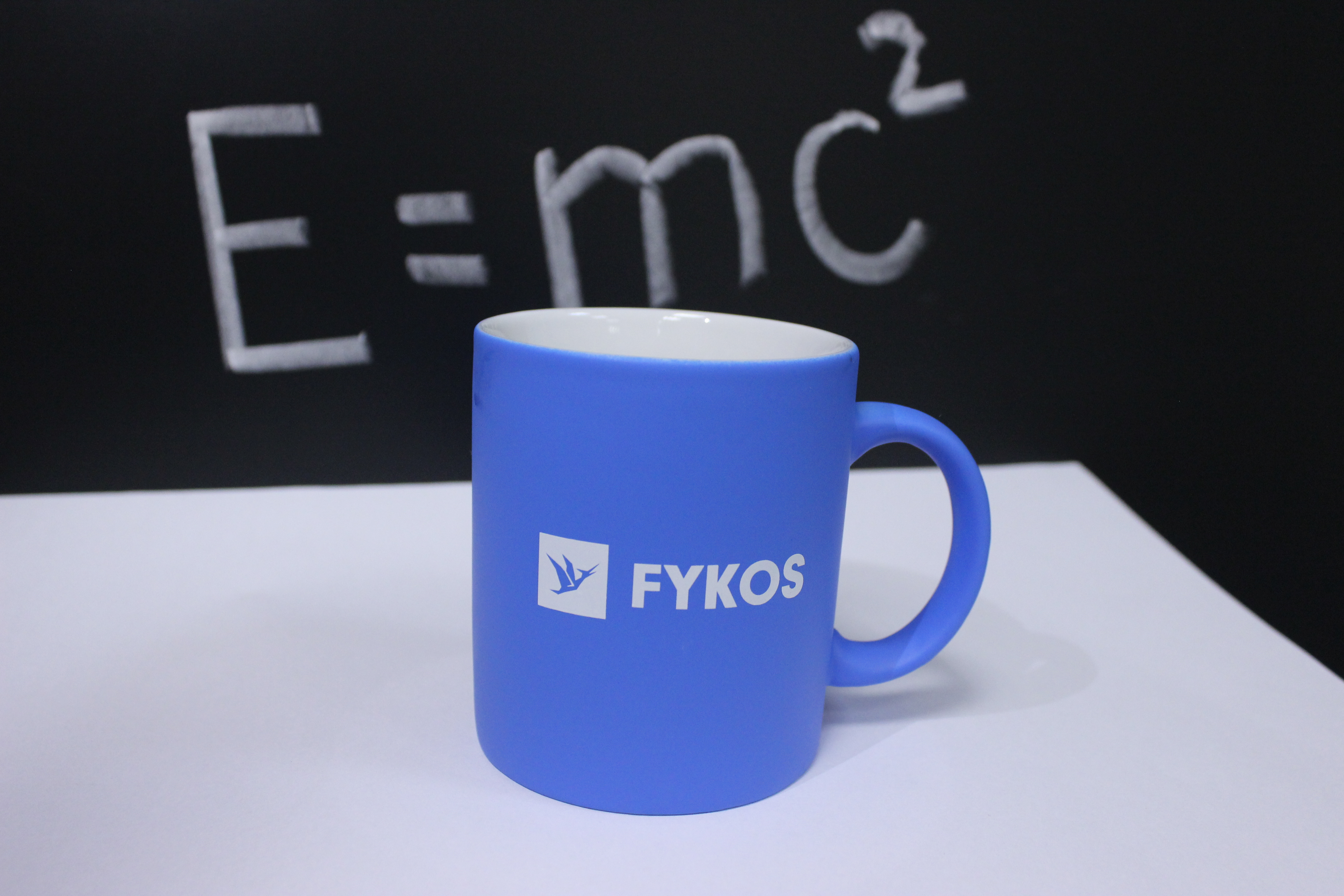 249 CZK
T-Shirts
This pure cotton T-Shirt with the logos of Fyziklani, FYKOS and Physics Brawl Online will clearly show where your heart lies.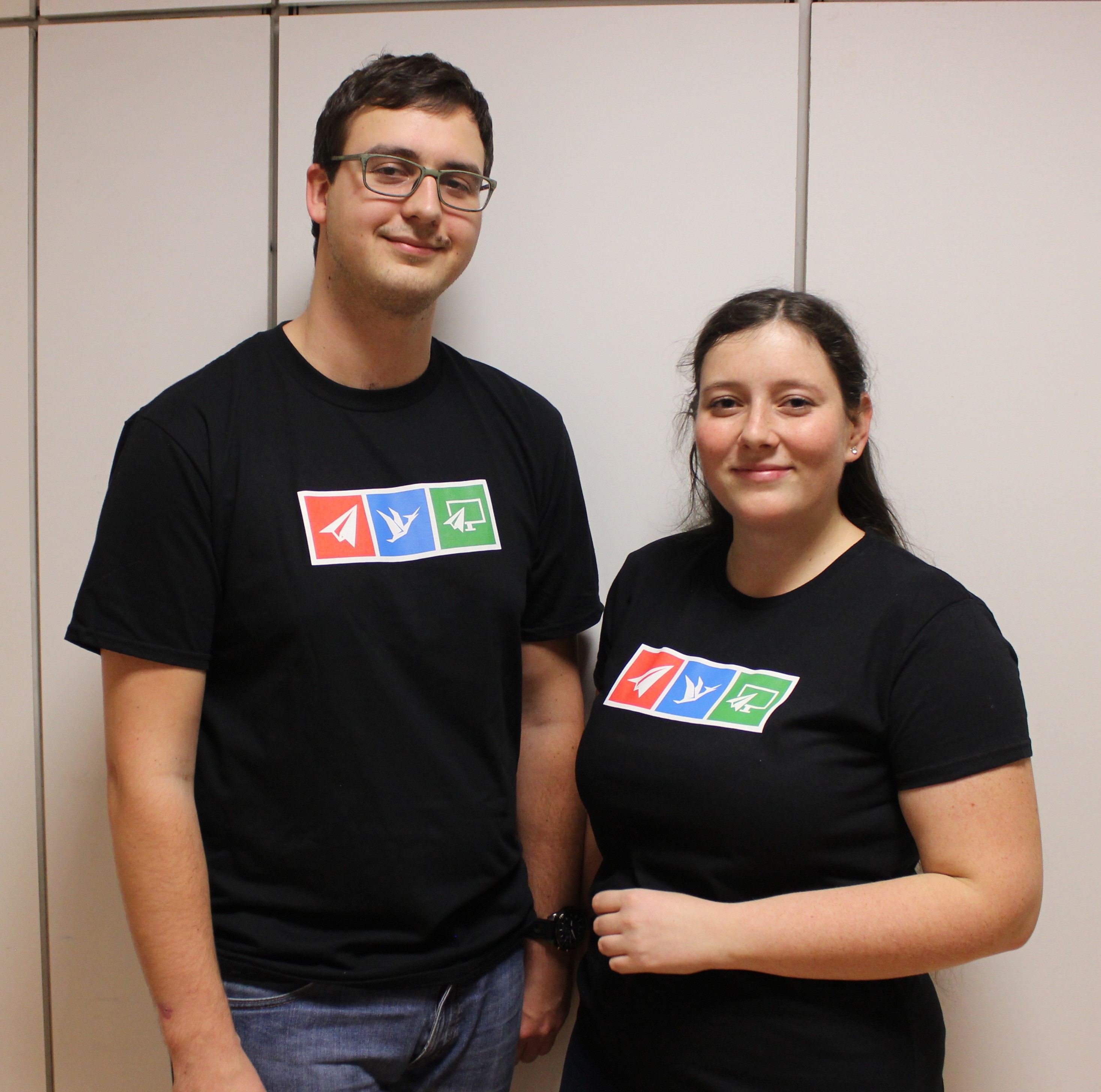 299 CZK
Beanies
Beanie with embroided FYKOS logo will keep your head warm in style.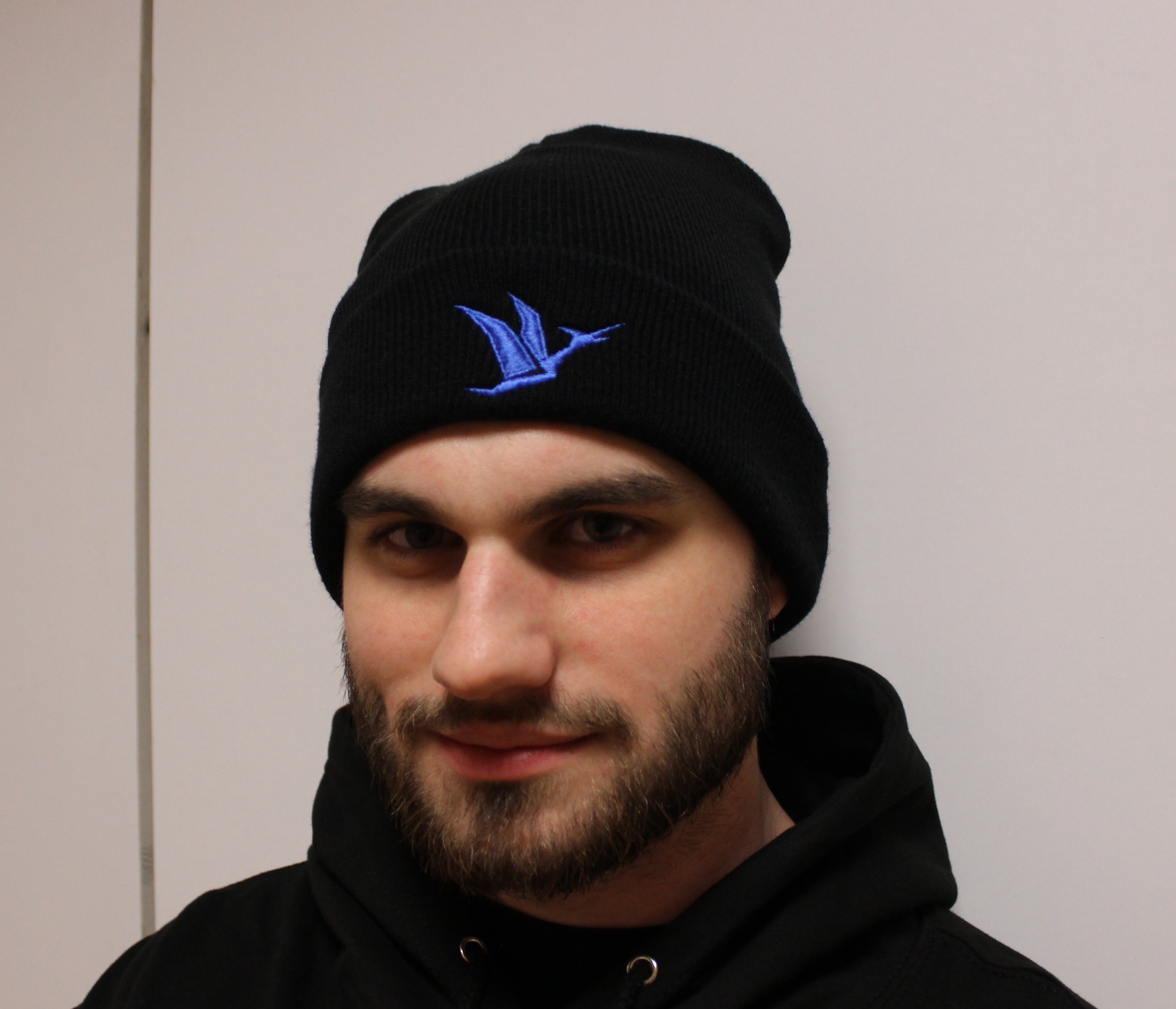 199 CZK
Hoodies
Show your support for FYKOS or Fyziklani in big style in this cotton hoodie.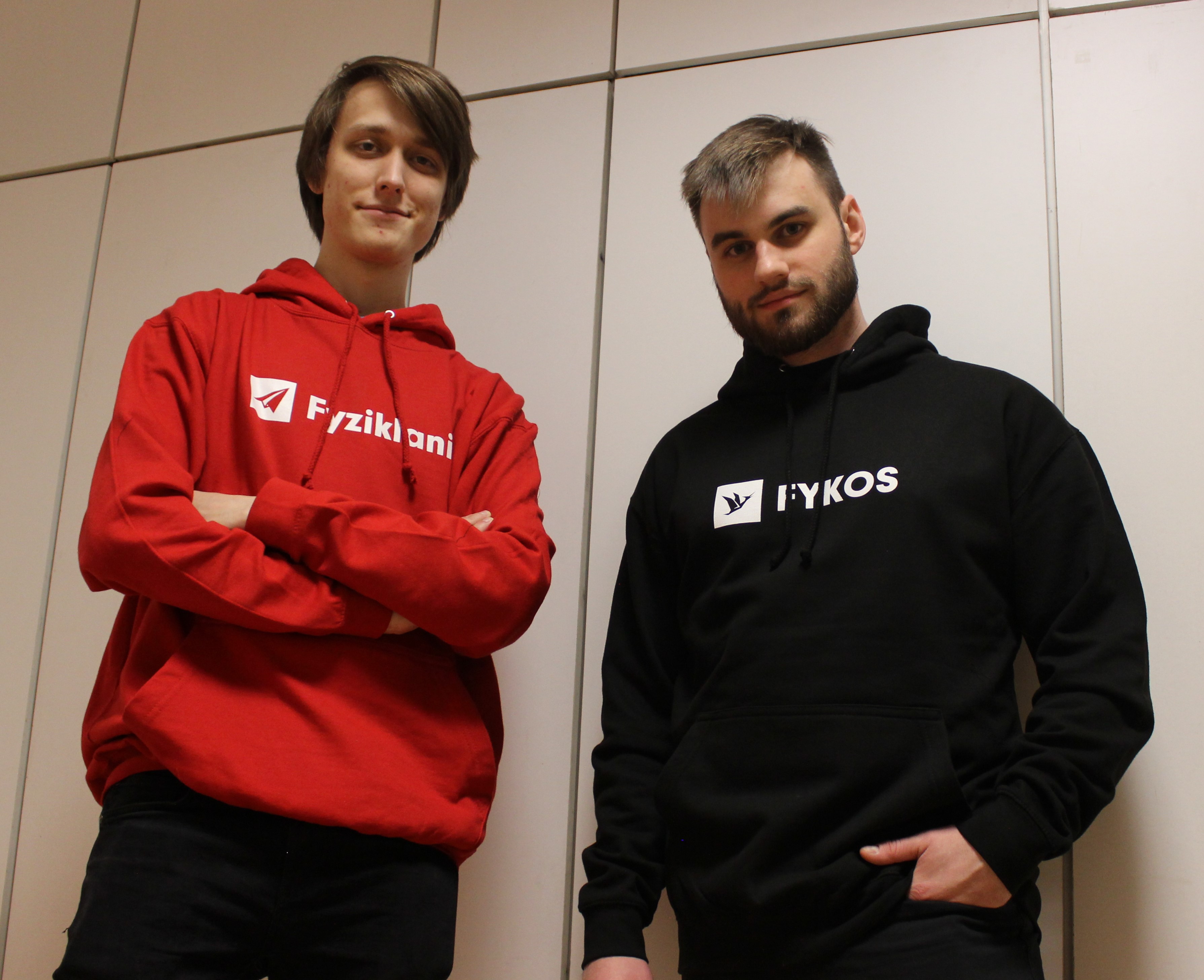 799 CZK